Food Safe Products
Made from food-grade materials

Consciously Crafted
Carefully designed for your child & the planet.

Fix Missing Parts
Broken or lost, we got spare parts
Free Shipping
Enjoy free shipping on orders above Rs 500

One Click Easy Open
The bottle opens with a single click, ensuring a spill-free experience when the cap closes.

Steel Safe
The Rabitat Steel Play Bottle is made from high-quality, food-grade stainless steel making it safe & durable
Soft & Flexible
Silicone Spout
The bottle includes a soft, flexible silicone spout that's gentle on kids' gums. This spout tucks under the cap, keeping it hygienic and protected from dirt and germs.
Wide-Mouth Design
The bottle features a wide-mouth design
that makes cleaning super easy

Silicon Grip & Strap
It's equipped with a silicon grip and a
silicone strap,which make it easy to carry &
making your li'l one explore everyday
new adventures
Fun Amazonia Characters
The Rabitat Steel Play Bottle features fun Amazonia characters in vibrant colours that your li'l one will adore & enjoy sipping all day.
Why our customers love Rabitat Products?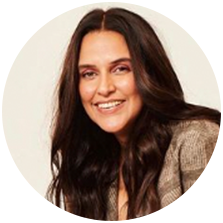 "My daughter can't get enough of her Rabitat bottles. So much cuteness"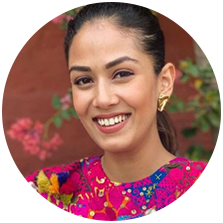 "We love our Rabitat Park pals"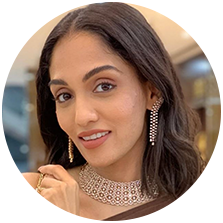 "What I most love about Rabitat is that they make easy to use and easy to clean products"
Safety 1st
At Rabitat, we have been able to garner the trust of more than 2 lakh
mothers by focussing on safety. All our products are EU and FDA compliant.
Its all about the design
The kids love our signature Smash and Amazonia series of characters