Food Safe Products
Made from food-grade materials

Consciously Crafted
Carefully designed for your child & the planet.


Fix Missing Parts
Broken or lost, we got spare parts

Free Shipping
Enjoy free shipping on orders above Rs 500

Easy Sips FromAll Angles
First Step Gravity Sipper is equipped with a weighted straw that will help your baby sip liquids from any angle without spillage. This training sipper will make your baby drink easily while lying down, tilting their head or rolling, literally baby way!

Safe With Steel
It is made of food-grade stainless steel, making it one of the safest training sippers available for your child. It's BPA and Phthalate-free

Click-lock Secured Cap
It features a click-lock cap that ensures the sipper is sealed. This cap not only prevents leaks but also provides hygienic protection for your baby's sipper straw.
Find More Fun In Amazonia World
With its ergonomically designed two-sided handles, tiny hands will have no problem holding this sipper with a good grip.

Why our customers love Rabitat Products?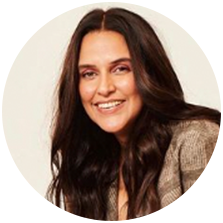 "My daughter can't get enough of her Rabitat bottles. So much cuteness"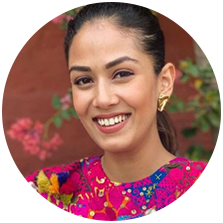 "We love our Rabitat Park pals"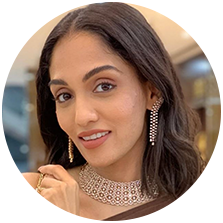 "What I most love about Rabitat is that they make easy to use and easy to clean products"
"Rabitat has played a huge part in keeping my Bub safe"
Safety 1st
At Rabitat, we have been able to garner the trust of more than 2 lakh mothers by focussing on safety. All our products are EU and FDA compliant.
Its all about the design
The kids love our signature Smash and Amazonia series of characters
"The one-stop platform parents"
"Appealing plans & tones for children"
"Safe and organic baby products brand."
"Safe & Cute essentials for kids"
"New mom must-haves"
"Innovative and safe solutions"